Tech Tips
Website Maintenance Cost: How Much Should You Budget?
Website maintenance costs vary for different websites. If you operate a simple blog, you can expect to pay way less than Amazon to maintain your website. But how much should you budget for your website maintenance services?
Before we answer that question, we will take you through a few reasons why website maintenance is absolutely important. This is to ensure you know what you're paying for, and the factors that will influence your website maintenance cost.
Why You Should Have a Website Maintenance Plan
Not having a website maintenance plan is like driving a car every day without insurance. You never know what might happen. Here are some issues that could arise if you have a self-hosted website.
●        Slow Loading Website
This problem is quite common but can be easily fixed with a website maintenance plan. That's because of the slow web hosting. This is the major risk with choosing a cheap web hosting for your website. Fortunately, this problem can be avoided altogether by choosing reputable web hosting providers.
●        Malware Issues
This problem is not as noticeable as your slow website speed, but it is even more dangerous. Hackers can implant malware into your website to gain a level of control over it. They can use the website to do bad things that will lead back to you and could affect your users.
The cost of fixing malware can often be more than the average website maintenance cost. That's not surprising as malware attacks cost governments billions of dollars yearly.
●        Hacked Website
This is one of the most dangerous things that could happen to your website. A hacked website can be inaccessible to even the website owner. A website is usually hacked if it is not secure enough or when the plugins are out-of-date. Moreover, you could lose precious data and a lot of money during a hacking accident. This is one of the main reasons why you should get a maintenance plan as millions of documents and data breaches happen every year.
With a good website maintenance plan, you can quickly revert to a previous backup of your website, change your password and update your plugins.
●        Out-of-date Modules and Plugins
The use of modules and plugins on the website is to add more functionality and flexibility to the website. However, they cause harm to your website when they are not updated regularly. Out of date modules and plugins are the usual culprits behind millions of hacked websites.
A good website maintenance plan will include all the necessary updates that will enable the plugins and modules to adapt to the evolving technology.
Factors That Affect Your Website Maintenance Cost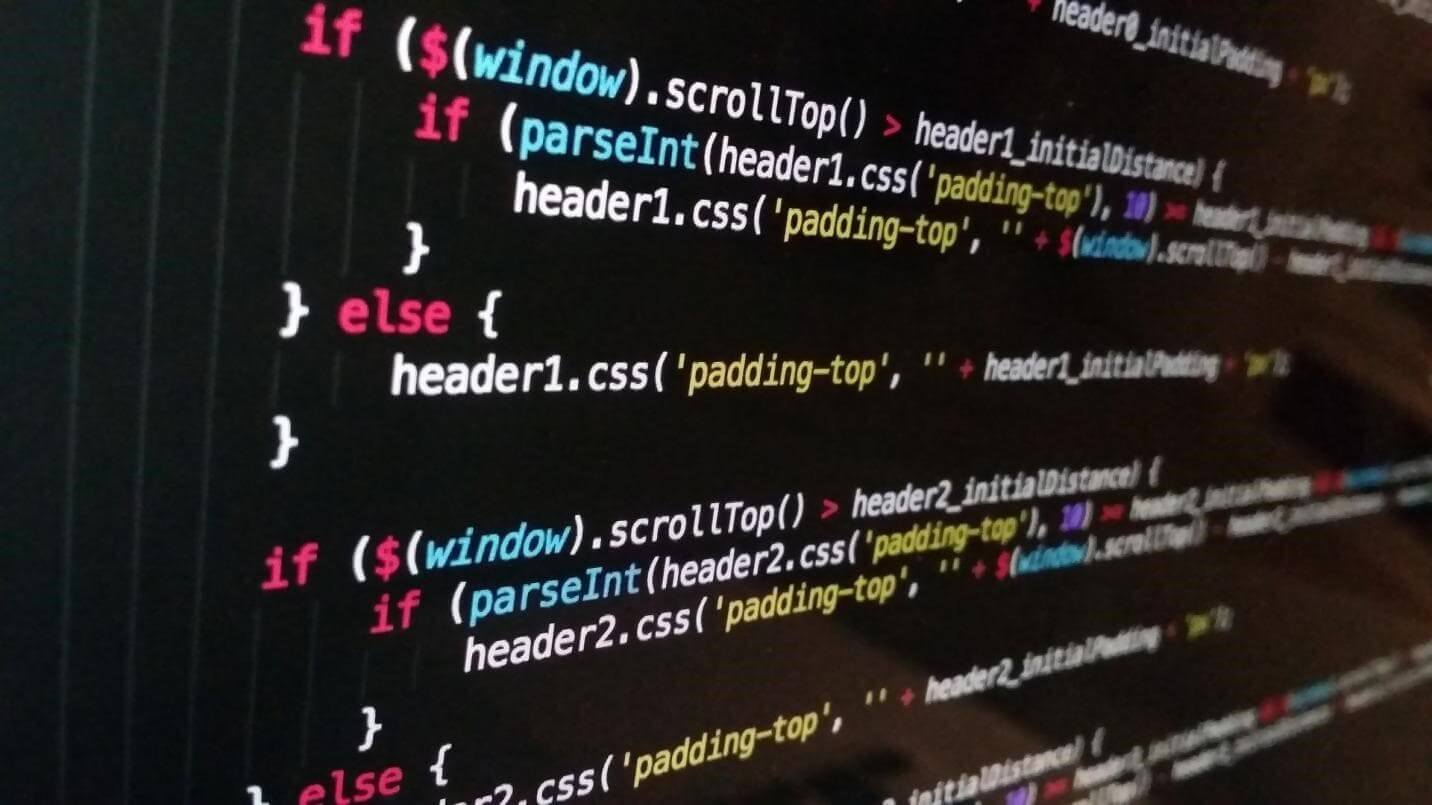 Website maintenance cost varies across different websites and for numerous reasons. Part of these reasons includes your website functionality, framework, and size. Here are some factors that determine your website maintenance cost:
●        Domain Name, Hosting, And SSL Certificate
A domain name, hosting, and SSL certificate are the most basic cost you will incur, and they are billed yearly. You can determine the price by the web hosting provider you use.  Domain names cost between $10 – $20 yearly. For hosting, shared hosting, or dedicated hosting are the two options available to you.
Shared hosting is cheaper than dedicated hosting. Why? With shared hosting, your site is hosted alongside other sites on the server; these means that you have a limited allocation of bandwidth and disk space on the server. With dedicated hosting, your website is the only site hosted on the server, meaning you get more bandwidth and disk space. Hosting can cost between $50 – $200 yearly.
An SSL certificate is important to protect your user's security as well as their personal and financial details. Google also ranks sites with SSL certificates higher than other sites. SSL certificates cost $5 – $250 yearly.
●        Modules, Plugins, and Extensions
Modules, plugins, and extensions add functionality, style, flexibility, and responsiveness to a website to make it stand out and perfect. They are the building blocks of your website. You should update them often to prevent attacks and to increase performance.
If you have a heavily customized website with a lot of functionalities, you will be spending more money on these updates. An update on one plugin or extensions can affect other functionalities on your website or totally bring it down. To be safe, you can outsource this role as part of your website maintenance plan.
The expert should create a backup of your website before installing new updates. He should then test the new updates and check multiple times that everything works as it should. You might not need this if you have a smaller, less customized website. These updates could cost between $100 – $300.
●        Website Framework
The framework you used to develop your website determines how much your website maintenance cost will be. Every new update adds some new features, functionality, or fixes security loopholes.
Not updating the framework will prevent you from taking advantage of these new functionalities. It can also expose you to hacks. WordPress, for instance, requires regular updates to enable the website function at its best.
However, if you are using a DIY hosting service like Wix or Shopify, you won't need to add this to your web maintenance cost. This is because DIY (hosted) web services are responsible for version upgrades on your website.
●        SEO Updates
Search Engine Optimization (SEO) has gone beyond keyword stuffing and meta tags. There is a higher preference for quality content. You should ensure that all pages and content are properly tagged. All your old or obsolete content must also be revised for the latest trends. Keeping up with the latest practices and backend optimization for SEO will cost you money.
●        Backups
It can be disheartening to lose your content due to a crash or an attack on your website. Backups are essential to quickly recover your content in these situations.
The framework of your website is a determining factor on how your website is backed up. It is easier to back up a WordPress website with a plugin like UpdraftPlus which costs about $30. It is important to choose a web hosting provider that supports the backup system you need.
How Much Does It Cost To Maintain A Website?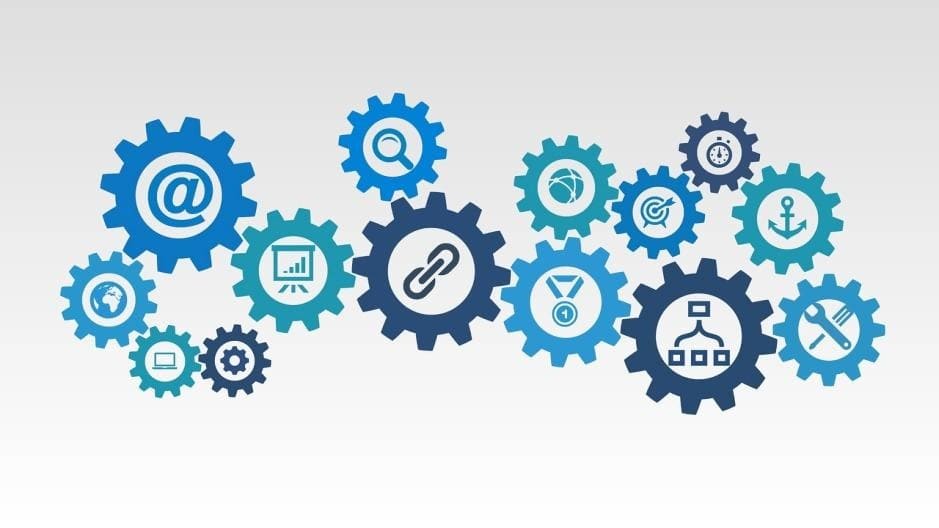 We've classified different websites according to size, purpose, and functionality and estimated how much it should cost to maintain them,
Personal Blog Websites: $5 -$30 Monthly
These are low maintenance and low traffic websites. They also feature a few pages of content and little functionality. This means that basic hosting plans should work fine as well.
Wide Audience Blogs: $10 – $100 Monthly
Next up are these little functionality blogs that have huge content and reach a wide audience. The web hosting plan must accommodate the large traffic influx. It should also be protected against malicious activity targeted at influencing its audience.
Company Website: $35 To $300 Monthly
These websites are not built for performance and may have little to numerous content and functionality. It should be serviced properly as it is the face of the company online.
E-Commerce Website (No Customizations): $100 – $400 Monthly
With e-commerce functionality, the website must be able to handle consistent product updates. Prospective customers should be able to use the website without problems.
Customized E-commerce Websites: $150 – $1,500 Monthly
You should optimize the performance and design of these websites for visitors. They should have increased security, and an SSL certificate is compulsory to secure transactions.
Custom Web Apps: $300 – $2000 monthly
Built for specific purposes, they feature huge content and reach a wide audience. They should be very secure and should be handled by dedicated developers.
Website Maintenance Services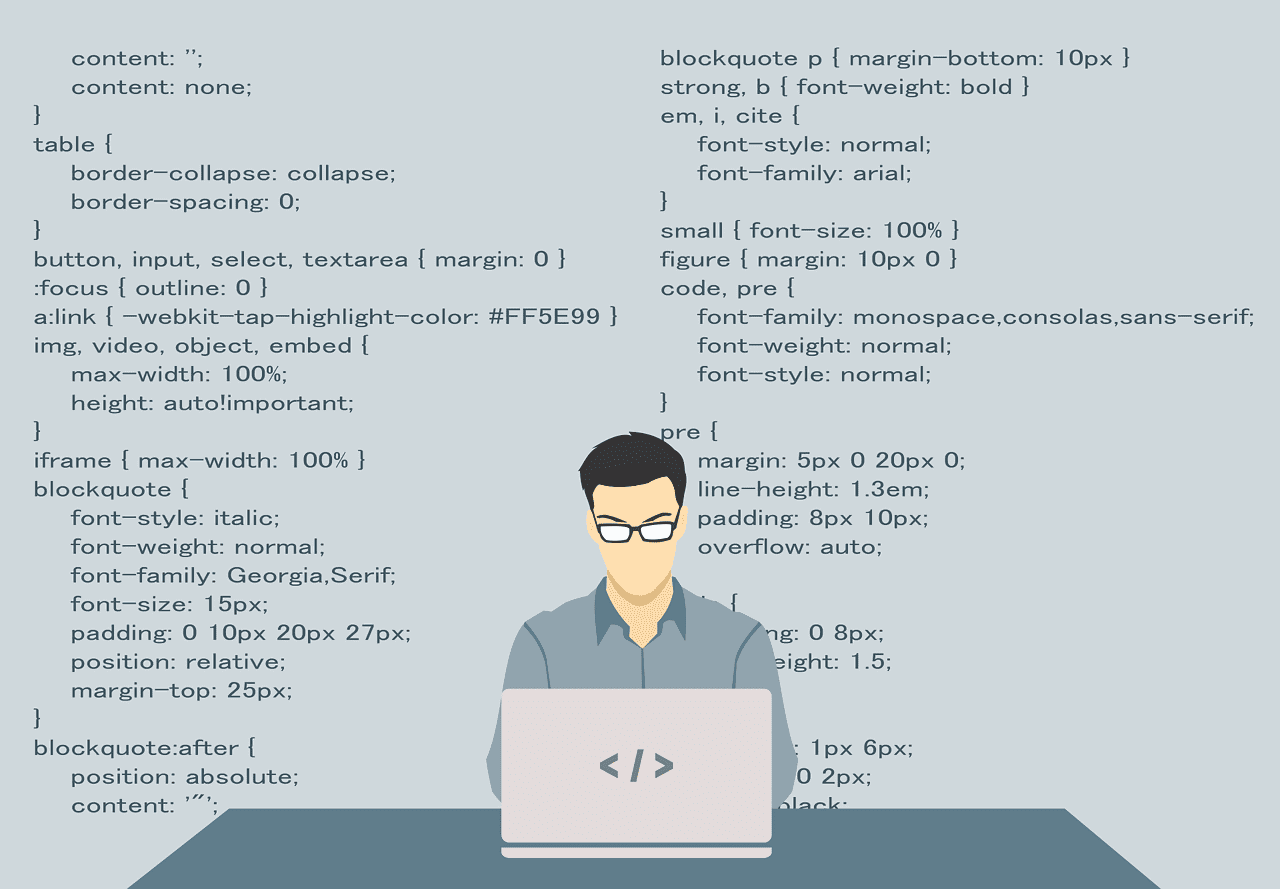 Website maintenance services offer website maintenance at different rates for different plans.  There are generally three customizable plans you can choose from:
●        Monthly Website Maintenance Services
With a well-managed monthly plan, you can rest assured that your website is managed, monitored, and maintained 24/7 for a month. The prices for this plan could be $100, $200, or $400/month, depending on your web maintenance service providers.
●        Hourly Website Maintenance Services
You can go for the hourly plan if you don't need or can't afford the monthly maintenance plan. You can use the same services as the monthly plan, but you're charged on an hourly basis. These web maintenance services could cost anywhere from $115/hour.
●        After Hours Website Maintenance Services
This plan is better suited to you if you need your website monitored 24/7 at a specified work rate. It helps to meet your unique needs. With this plan, you get an expert third-party developer that will monitor, maintain, and manage your website daily. This plan could cost between $1750 – $2750 monthly.
Conclusion
Maintaining a speedy and responsive website might get costly. However, the smaller your website, the less you'll have to spend. In essence, there are two major determinants of your website maintenance costs.
The first is the recurring monthly costs for your domain name and web hosting. The other is the cost to customize, secure, and scale your website and its functionalities. Your overall cost for maintaining your website will be the summation of these two expenses.
Mokhtar is the founder of LikeGeeks.com. He works as a Linux system administrator since 2010. He is responsible for maintaining, securing, and troubleshooting Linux servers for multiple clients around the world. He loves writing shell and Python scripts to automate his work.