Tech Tips
Clipboard Actions Copy Paste in Windows
Viewing the clipboard actions ( copy-paste ) in Windows is a straightforward thing to achieve, but before we talk about how to do that, we need to know an essential thing about clipboard viewers.
Clipboard managers are risky
Some clipboard viewers send the copied data over the internet, not for evil purposes. Still, for the sake of unified data access so that you can access your clipboard data from your office, your home, or anywhere else.
Keep in mind that you are in danger as long as your sensitive data is stored on those servers, and you have no idea about your data, does it encrypted? Does the server secure enough against attackers? All of your data might be stolen without your knowledge at all, and this is the most serious part.
ArsClip
Macros for copying and pasting automation.
Highly configurable.
Android version available.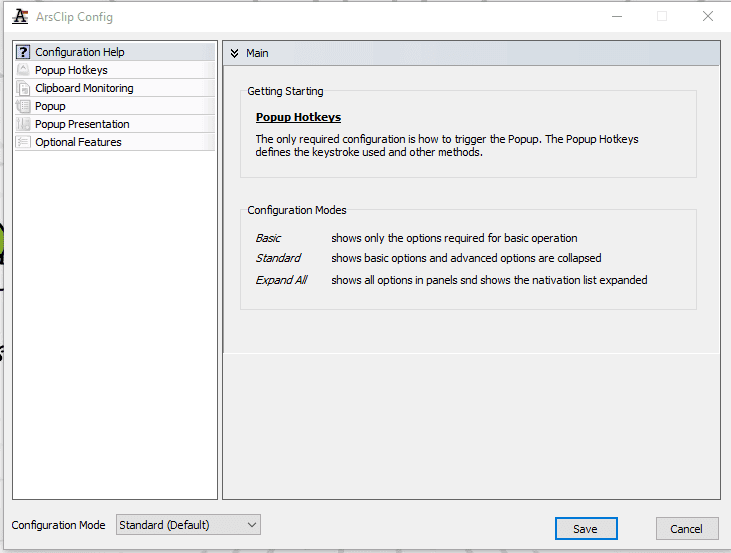 You can download it from here; it is free
http://www.joejoesoft.com/cms/showpage.php?cid=97
Ditto Clipboard  Manager
Without chit chat, this is one of the best free clipboard managers, which has a lot of features.
We can't cover all of its features here, but I recommend you to download it and check its features yourself.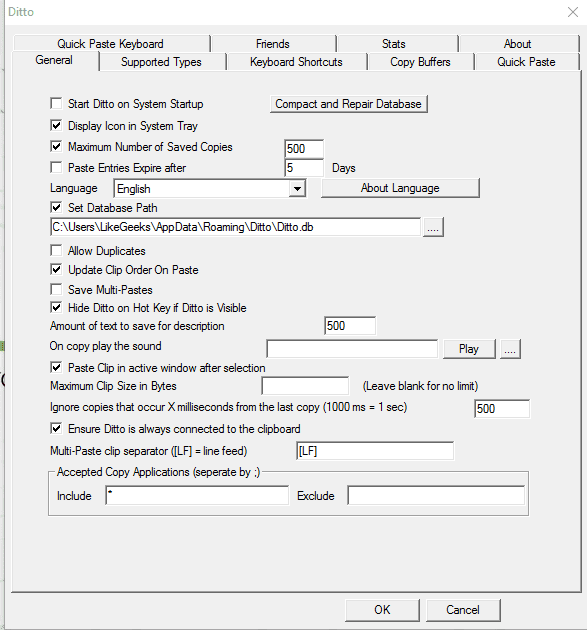 Clipdiary
Clipdiary is a good choice, you can try it for 30 days, and if you like it, you can buy it.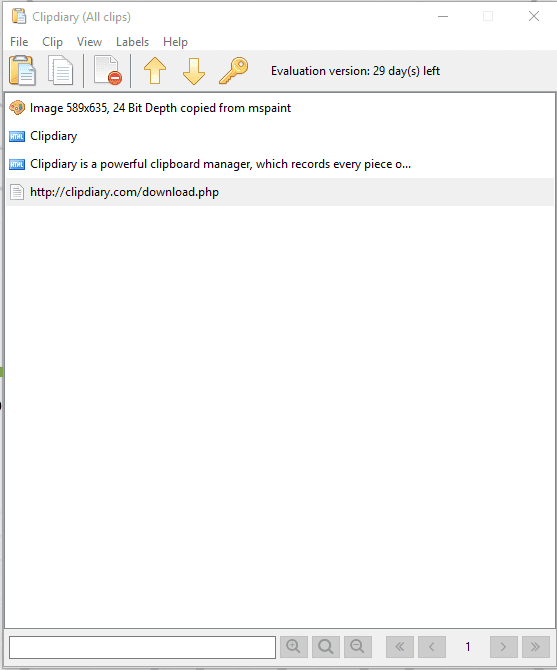 http://clipdiary.com/download.php
Clipdiary is very good, but it is not free, you can try it, and if you love it, you can buy it.
ClipX
ClipX is another free clipboard manager.
It has a lot of plugins. You can use the clipboard actions in your programs like word excel or notepad.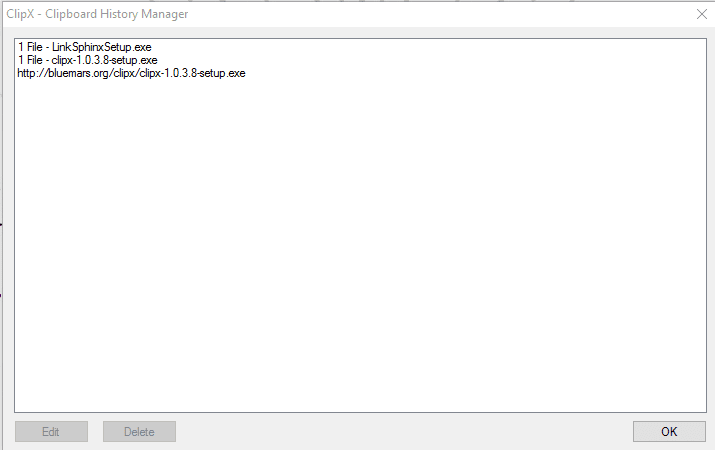 http://bluemars.org/clipx/clipx-1.0.3.8-setup.exe
There are more clipboard actions managers out there, but those considered to be the best on the web. Try them all and choose the best clipboard manager that is suitable for you.
Thank you.
Mokhtar is the founder of LikeGeeks.com. He works as a Linux system administrator since 2010. He is responsible for maintaining, securing, and troubleshooting Linux servers for multiple clients around the world. He loves writing shell and Python scripts to automate his work.